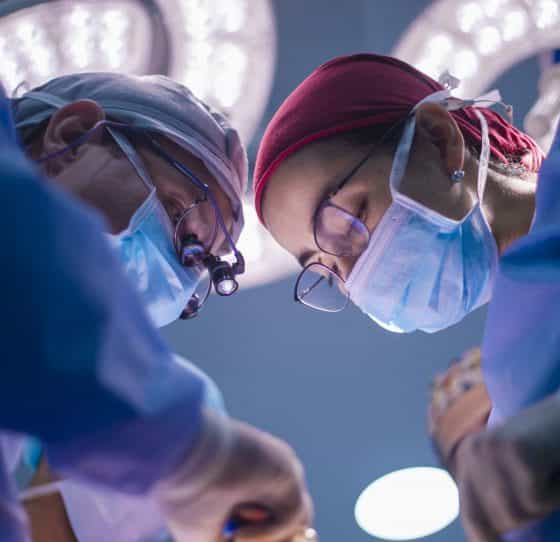 Dr. Alex Campbell,  Dr. Carolina Restrepo and Dr. Mauricio Herrera are board-certified plastic surgeons who enhance the appearance of men and women that come to Premium Care Plastic Surgery for the very best in care. Besides, our plastic surgeons are internationally recognized for their experience and contributions in plastic surgery, and together offer the combined expertise and experience from some of the world's most prestigious centers. They have performed more than 5,000 Face, Breast and Body plastic surgery procedures together perfecting their techniques, and they treat patients that come from all over the world to Colombia for cosmetic surgery.
Welcome to our website, which has been designed as an educational resource detailing the life changing procedures we perform.  There is information on plastic surgery in Colombia, as well as our unbeatable treatment packages that include comprehensive medical services as well as our five star Recovery Suites™.  Premium Care is reinventing the Plastic Surgery Colombia experience in our spectacular Caribbean setting in Cartagena. Our team of medical and service professionals is here to make all of your dreams come true.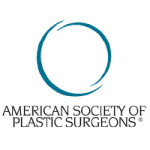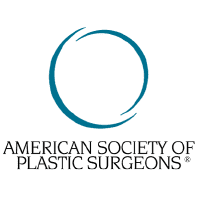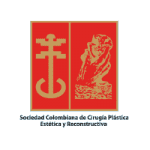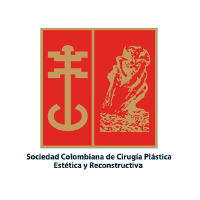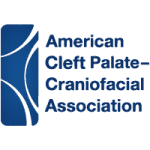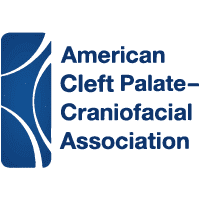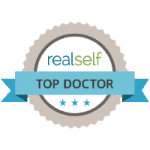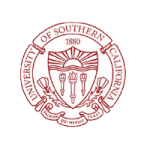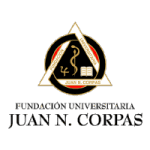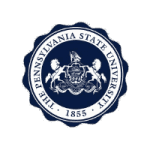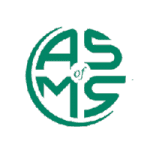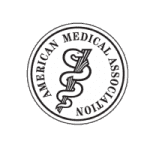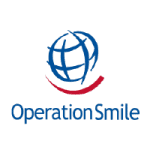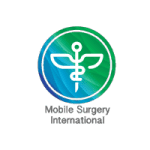 Premium

Care:


Recover in Paradise
We have literally redefined the recovery experience at Premium Care, and our five-star Recovery Suites™ provide a level of comfort, service, and enjoyment unlike any other. The Premium Care Recovery Suites™ are located in luxurious beachfront towers, offering panoramic Caribbean views while our team of specialists work to optimize recovery from surgery.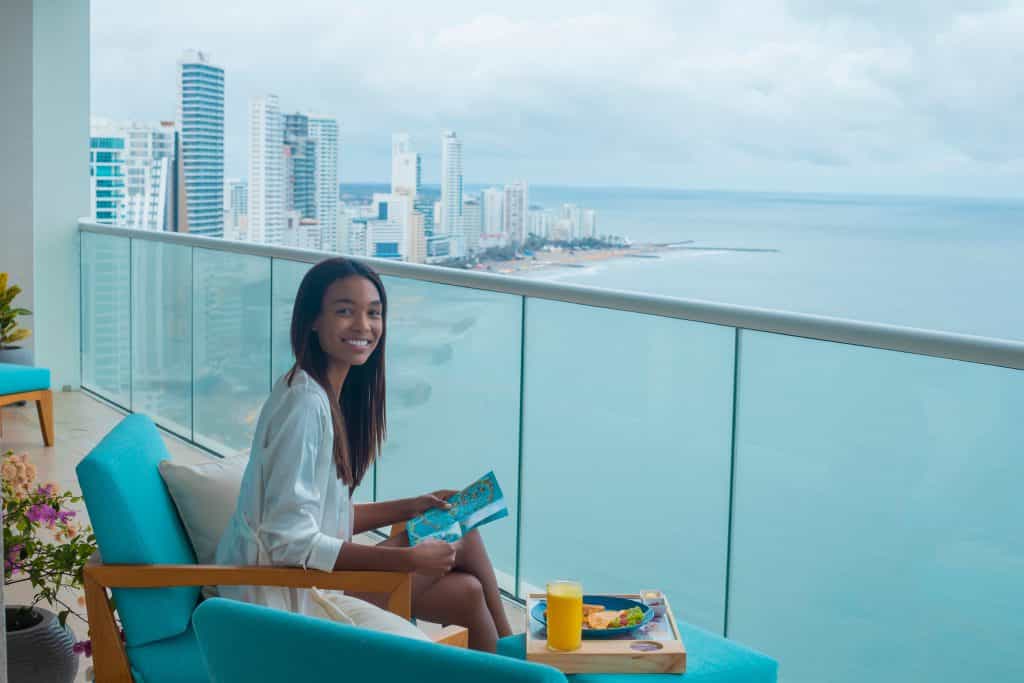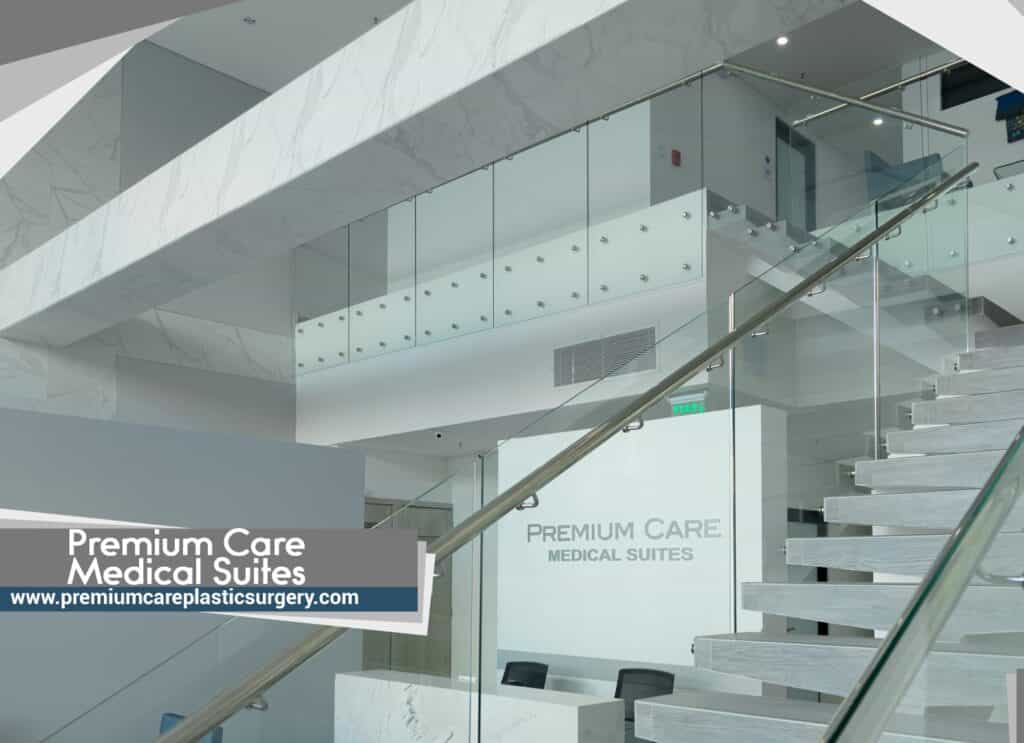 Health,

Wellness,


& Beauty
Comprehensive Services
Botox & Juvederm
Dermatology & Skin Care
Dental Veneers
Advanced Dentistry
Hair Transplantation
Weight Loss Surgery
Examinations and Wellness
Fitness and Nutrition
History of Premium Care - Plastic Surgery Colombia