Your nose is a dominant feature on your face and plays an important role in determining your overall appearance. Even the slightest change to the nose, can greatly affect one's overall facial appearance, improve their look, and boost self-confidence. The analysis of the patient's nose, their goals, and expert surgical technique are of the highest importance. That is why it is important to find a qualified plastic surgeon who has extensive experience in performing rhinoplasty. Our surgeons use the most modern nasal surgery techniques for rhinoplasty in Colombia, focused on reshaping undesirable features of the nose while retaining those features that are attractive. The goal of these techniques is to create a natural-appearing nose that enhances your facial proportions.
One of the most commonly performed plastic surgery procedures in colombia, rhinoplasty is also popular around the world with hundreds of thousands of nose reshaping surgeries performed each year. Both men and women frequently seek changes in the appearance of their noses.
Our cosmetic nose surgery specialists, Dr. Alex Campbell and Dr. Carolina Restrepo are known for their rhinoplasty experience and training. Each has performed hundreds of rhinoplasty procedures and have years of experience performing facial plastic surgery. They are committed to keeping a natural appearance while balancing out other facial features.
Our patients choose rhinoplasty for their own personal reasons that often include:
● Enhancing the size or shape of the nose
● Bringing a better proportion to the nose and facial features
● Repairing damage caused by an injury
● Improving or restoring breathing
● Complementing another facial procedures, such as eyelid surgery or face lift.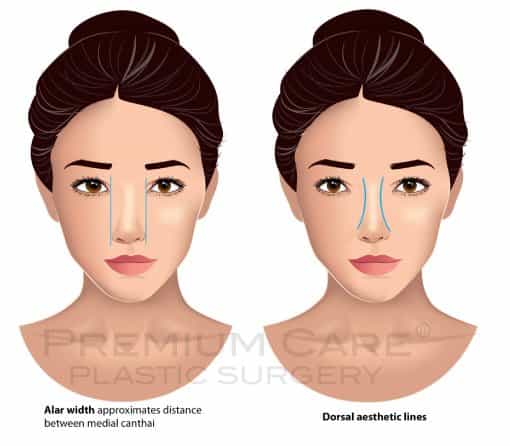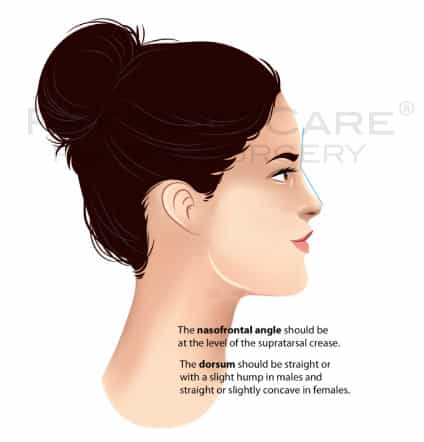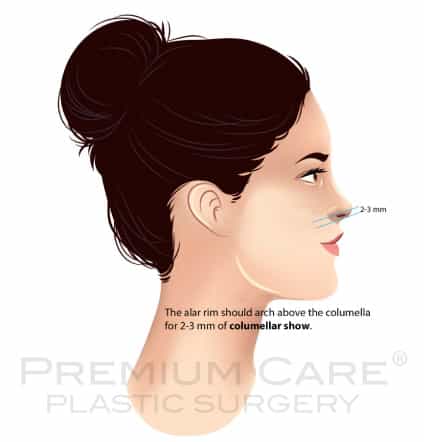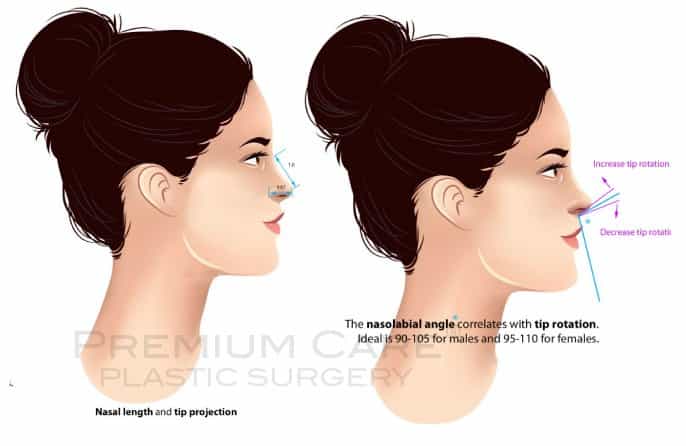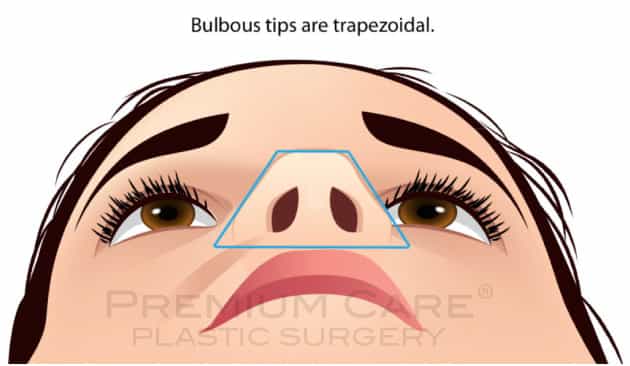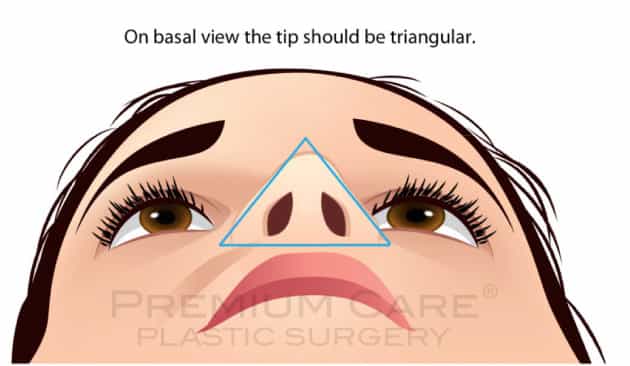 Many women and men increase their self-confidence and satisfaction in their facial appearance, or simply breathe more freely, by visiting Premium Care Plastic Surgery in Colombia for nose surgery. Patients often travel to Cartagena from all over the United States, Europe, and Latin America, as well as nearby cities like Baranquilla for rhinoplasty (nose surgery) from our talented surgeons.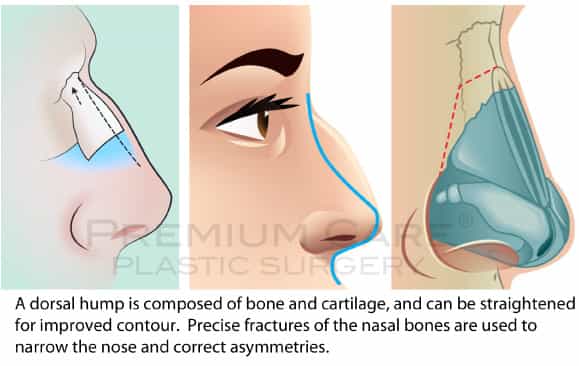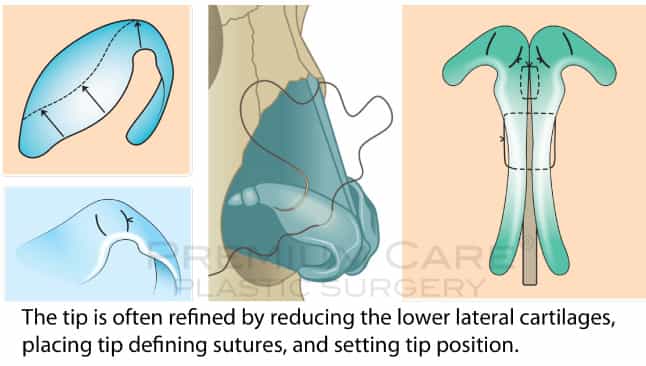 Rhinoplasty in Colombia Videos
About Rhinoplasty
Consultation & Preparation
Procedure & Recovery
Vocabulalry & FAQ's