Facial sculpting in Colombia
Facial Sculpting in Colombia: Defined facial features, visible contours and natural angles that are proportionate all create structural balance in your face and a more attractive appearance.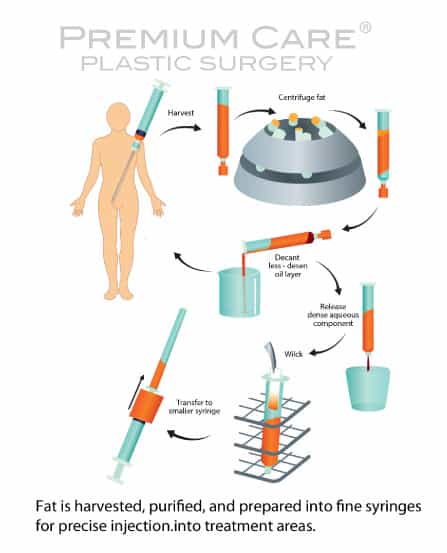 If you are bothered by facial features that are keeping you from looking and feeling your best, our Facial Sculpting in Colombia might be right for you. Please take a look at our informative website and when you are ready to learn more about your options you can book a consultation online or call us at (+57) 312 545 5569 in Cartagena and (+1) 305 8481909 in United States to schedule an appointment with one of our plastic surgeons.
Facial Sculpting in Colombia Videos
Cheek Implants
Cheek Reduction Surgery
Facial Liposuction
Facial Fat Grafting
Nasolabial Fold Correction
Chin Enhancement