Male Breast Reduction Colombia
As a man with feminine-looking breasts, you're not alone. The embarrassment men feel from this extremely common condition can have a negative effect on their lives. Many will avoid removing their shirts at the beach or wear layers of clothes to hide their bodies. Fortunately male breast reduction Colombia is a simple, effective way to attain a more masculine-looking chest.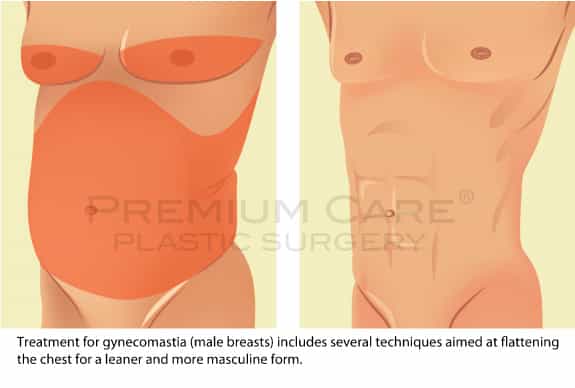 For men interested in receiving a more masculine chest, request a consultation online or call us at (+57) 312 545 5569 in Cartagena and (+1) 305 8481909 in United States to discuss your options.
Male breast reduction Colombia - Surgical Techniques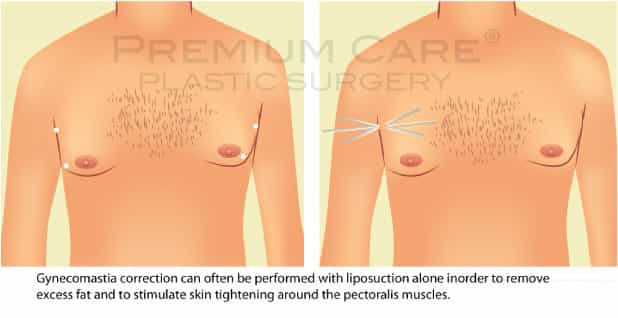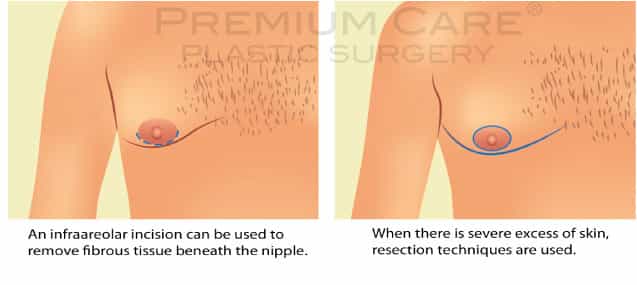 Male Breast Reduction Colombia Videos
About Male Breast Reduction Colombia
Consultation & Preparation
Procedure & Recovery
Vocabulalry & FAQ's