Breast Lift in Colombia
Breast lift, or mastopexy, surgery raises and firms the breasts by removing excess skin and tightening the surrounding tissue to reshape and support the new breast contour.
As all women know, breasts are body features that resist our individual efforts to improve them. Genetics determine their characteristics much more than diet and exercise do. And so far, no medication or topical treatment has been invented that will truly influence the shape or size of your breasts. Perhaps worst of all, unless you have very small breasts and extraordinary skin tone, your breasts will continue to drop lower and lower on your chest. For these reasons and more, women from Colombia, the Caribbean region, and the United States consider breast lift at our practice.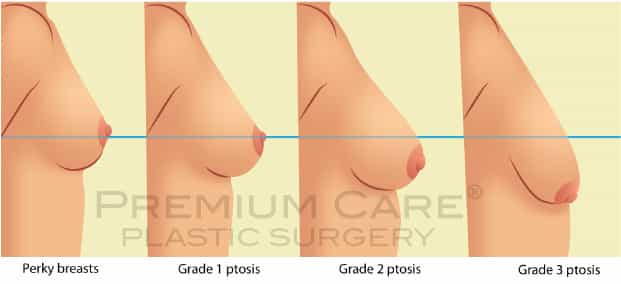 Many of our breast lift patients have watched helplessly as their breasts slowly migrate south while losing volume and shape. Age, significant weight fluctuation, and having children considerably affect skin laxity and breast structure causing your breasts to sag. No amount of diet or exercise – nor creams or pills – can tone and shape your breasts. Instead of being round and perky, your breasts may become broad and flat, but supporting the breasts in a bra may only accentuate the skin wrinkles in the cleavage area. For these problems, a breast lift in Cartagena is the optimal treatment.
Breast lift surgery may provide the enduring solution you seek. Depending on your skin laxity, volume of breast tissue, and desired outcome, a custom procedure will be crafted to lift and firm your breasts. All breast lifts require external incisions – while some scars will remain, breast lift patients find that the improved breast shape is well worth the tradeoff. Sometimes the areola becomes enlarged over time, and a breast lift will reduce this as well. A breast lift can rejuvenate your figure with a breast profile that is youthful and uplifted.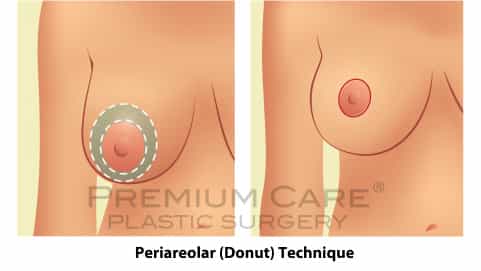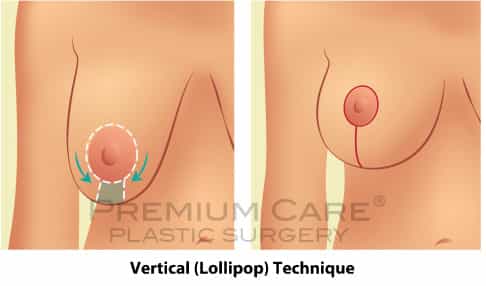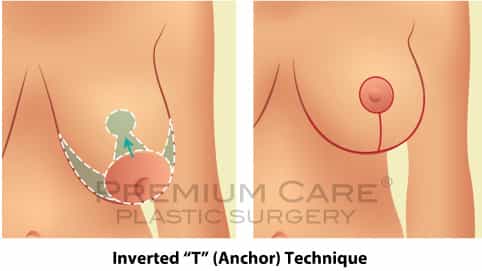 There is something you can do about it. You can choose to have a breast lift (mastopexy) in the Cartagena area with Dr. Alex Campbell and Dr. Carolina Restrepo at Premium Care Plastic Surgery in Colombia. Their surgical techniques give their patients natural, effective, long-lasting results with minimal complications and risks. Their innovative approach, and personal approach to patient care, can have you sporting a perky profile once again.
The breast lift surgery is an area of expertise for our plastic surgeons at Premium Care in Colombia. Our patient population reflects a cross-section residents from the United States, Europe, and Latin America, and we have a broad range of experience with different ages, ethnicities, and sizes of patients
Breast Lift in Colombia Videos
About Breast lift in Colombia
Consultation & Preparation
Procedure & Recovery
Vocabulalry & FAQ's