Tummy Tuck in Colombia
Sometimes diet, exercise and weight control programs are insufficient to get rid of the abdomen flab. If you've worked hard to reach your desired weight but not your desired shape, it may be time to consider a tummy tuck in Colombia. Tummy tuck in Colombia, also know as abdominoplasty, is a procedure to remove excess skin and fat from the lower abdomen and to restore the weakened abdominal wall, giving a firmer and smoother appearance. Our plastic surgery patients choose this procedure when they are having trouble achieving a flat and toned tummy appearance.
A toned Tummy with Premium Care Plastic Surgery
Now that you've dropped the pounds, you've also dropped the skin – it probably hangs on your belly and creates an unflattering look. And no matter how many crunches you do, you just can't seem to get those abdominal muscles anywhere near a six-pack. Without the help of plastic surgery, you might be stuck. No creams will lift lax tummy skin, no amount of crunches will tighten loose stomach muscles, and oftentimes even the healthiest diet will not be able to reduce certain fat deposits along the abdominal wall. Only abdominoplasty (tummy tuck in Colombia) in Cartagena from Premium Care Plastic Surgery can help you address these problem areas sufficiently.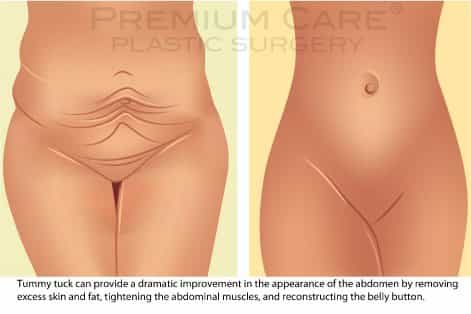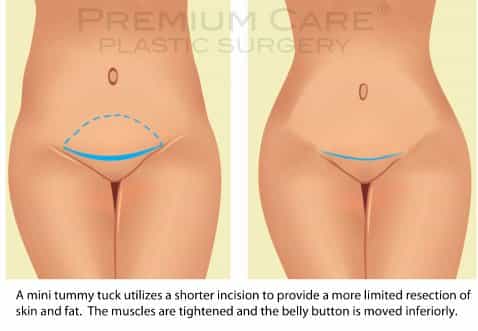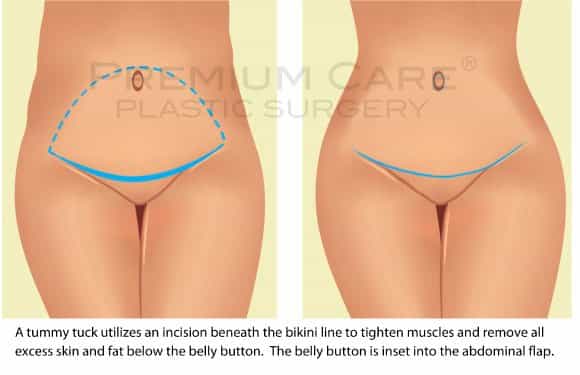 Tummy Tuck in Colombia with Premium Care Plastic Surgery
Abdominoplasty is the one of the most popular plastic surgeries for women, and is becoming increasingly popular for men as well. If you are a good candidate for a tummy tuck, additional combination surgeries such as liposuction also may be appropriate. Many women have abdominoplasty in Colombia as part of their Mommy Makeover, which can combine procedures such as breast augmentation, breast reduction, facial sculpting and more.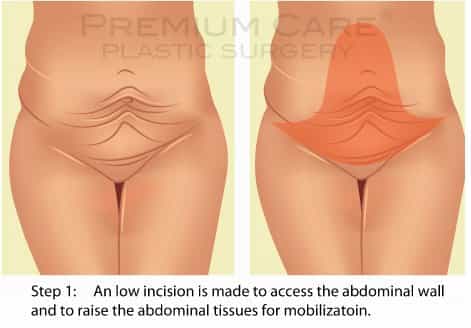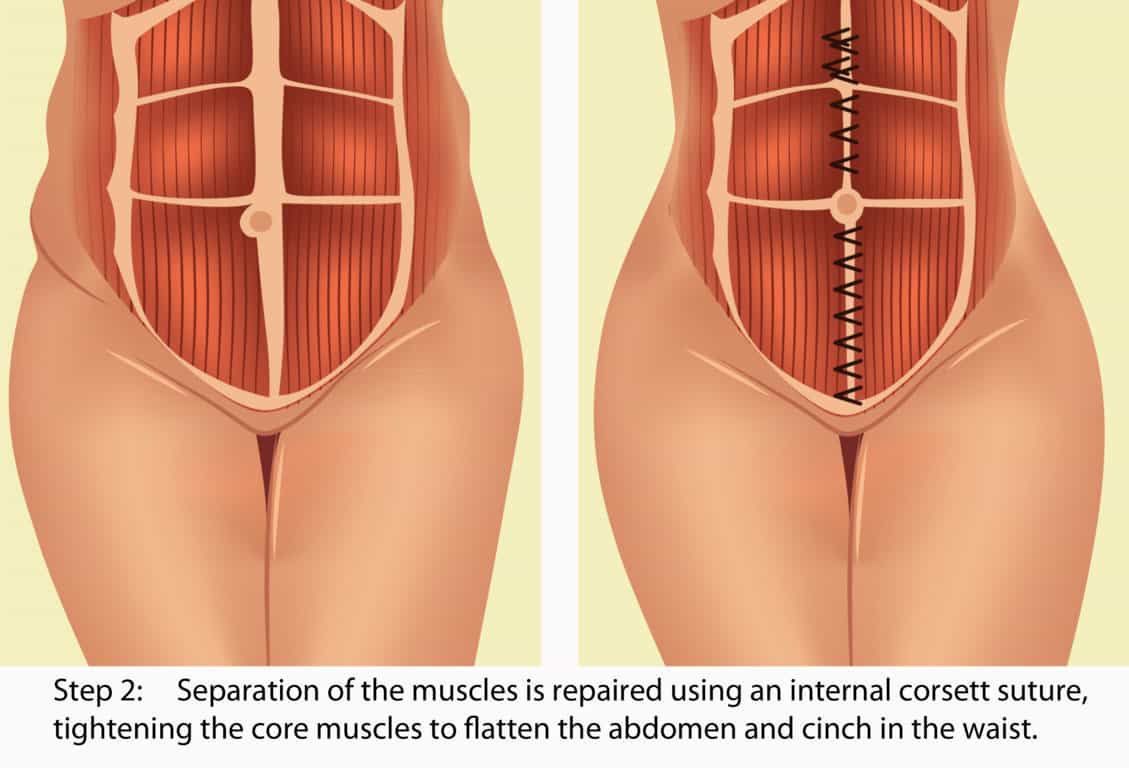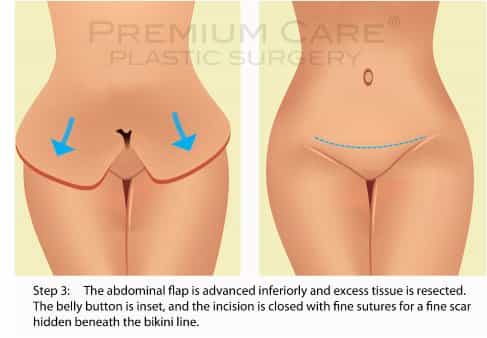 Premium Care Plastic Surgery in Colombia has created this web site to provide even more information for tummy tuck patients. This is truly a transformative procedure, and many of our patients tell us that they wish they scheduled surgery sooner. Our qualified plastic surgeons, Dr. Alex Campbell and Dr. Carolina Restrepo bring experience from extensive training to Cartagena and are dedicated to providing you with the personalized attention you deserve.
Tummy Tuck in Colombia Videos
About Tummy Tuck
Consultation & Preparation
Procedure & Recovery
Vocabulalry & FAQ's